THE BILLFISH FOUNDATION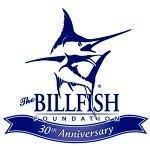 The Billfish Foundation (TBF) was founded in 1986 with a mission of conserving billfish worldwide. TBF's keystone program, the traditional tagging program, was begun in 1990. Today, it has grown to be the largest international billfish tagging program in the world. Many resources can be found on The Billfish Foundation website.
RECREATIONAL FISHING ALLIANCE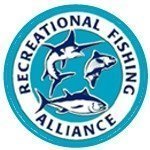 RFA was the first national, grassroots political action organization established to represent the rights of recreational fishermen and the recreational fishing industry as a whole on marine fisheries issues. Incorporated in 1996 as a 501(c)(4) national, grassroots political action organization, RFA is in the trenches, lobbying, educating decision makers and ensuring that the interests of America's coastal anglers are being heard loud and clear. Click here to see the challenges that the RFA faces on behalf of the recreational angler.
INTERNATIONAL GAMEFISH ASSOCIATION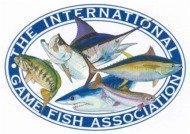 The International Game Fish Association is a not-for-profit organization committed to the conservation of game fishand the promotion of responsible, ethical angling practices through science, education, rule making and record keeping.